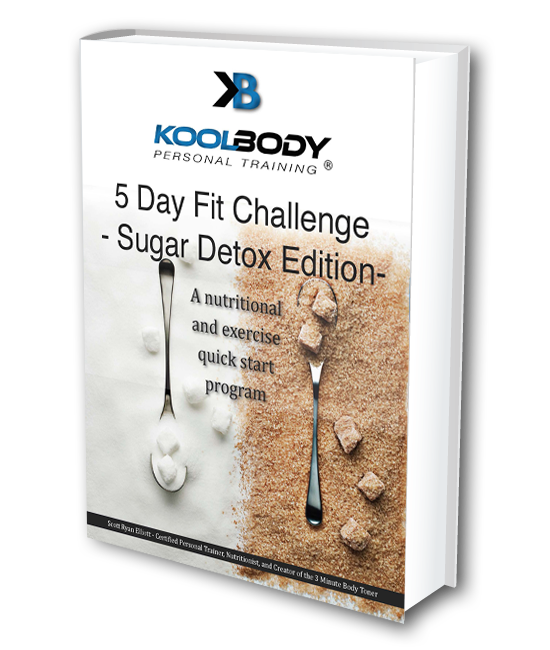 A perfect jump start to get you back to a fitter, more energetic YOU!
I will be COACHING YOU each day with a new email that includes:
20 or less Home Workouts where all you need is a resistant band + you.
I condition not only your body, but your mind with EMPOWERING goal + vision exercises I call the MINDSET RESET.
A meal plan based around clean eating and less sugar; with an average weight loss of 3lbs in 5 days!
And More!
"*" indicates required fields