A meal plan designed by our dietician that brings variety, ease, and the perfect ratio of protein, carbs, and fats.  Food choices and portions set up to show you how to lose belly fat or gain muscle.
On The Go Nutrition Plan
The nutrition plan will guide you to making the best choices no matter where you are.
Perfect for the person or couple who…
Don't spend a lot of time in the kitchen
Eat on the go, to and from meetings, travel etc.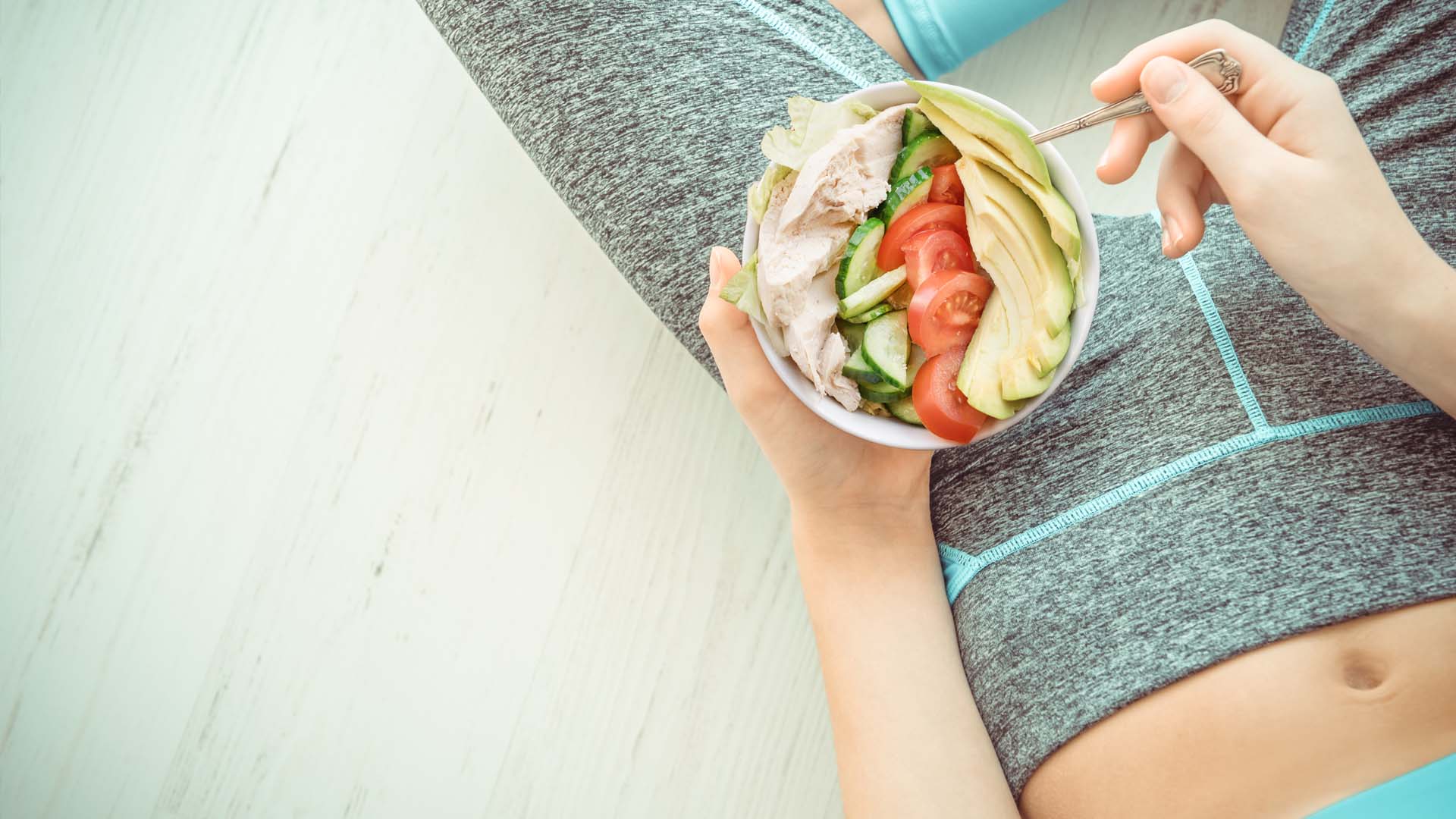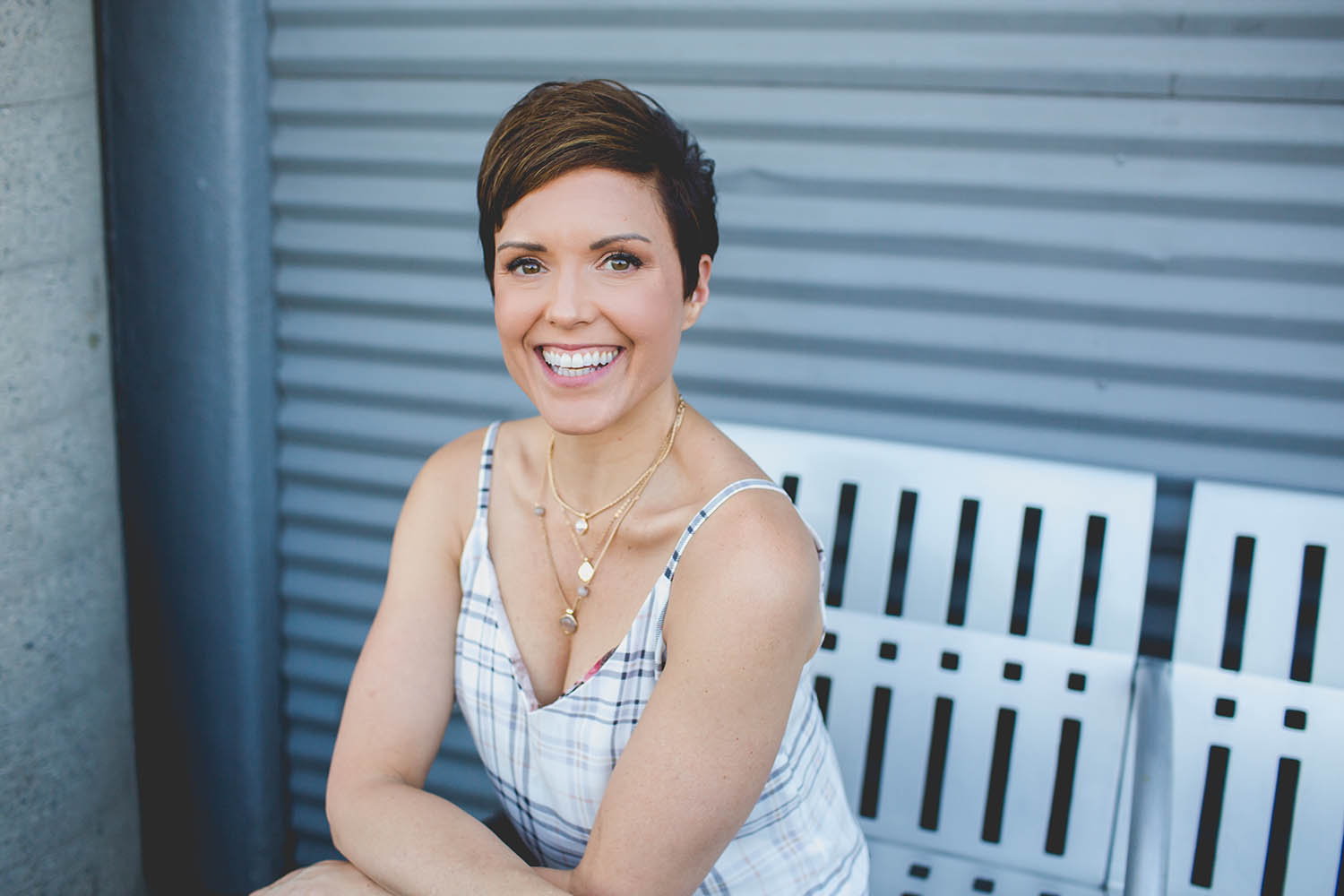 Paula Sturm, Nutritionist with Radically Nourished
Paula Sturm has been a Registered Dietitian Nutritionist since 2009, receiving her bachelor's degree in Nutrition Science from the University of Minnesota and continuing on to the Mayo Clinic in Rochester, MN for her dietetic internship. In a desire to be on the cutting edge of nutrition's impacts on health and wellbeing she pursued additional training in Integrative and Functional Medical Nutrition and became a Certified Gastrointestinal Nutritionist.
To add to that, she is a Certified Food and Spirit Practitioner which is a dynamic method of looking at a whole person, body, mind, and spirit which rounds out Paula's approach to nutrition; where she believes health is more than just the food you eat, it's your habits, mindset, sleep, and so much more. Further rounding out her passion for whole-body health, she is a Master Certified Neurolinguistic Programer, which helps individuals get to the subconscious patterns that prevent them from reaching their goals.
Her experience includes motivating individuals through their weight loss journeys, working with families and kids to improve their diets, helping people reverse Type 2 diabetes, and helping countless people through complicated GI and other health issues. She also enjoys giving cooking demos and presentations to spread the word about the power of nutrition. Ultimately, her quest is to offer her clients personalized, compassionate care along with the latest in nutrition science to support all areas of their health.