Experience a custom designed fitness program in a by-appointment-only based personal training studio.  The private training sessions are designed around your goals + your fitness level + body type.  The personal trainer reviews your posture to understand how to stretch and strengthen to correct form and avoid injury.  We pay close attention to your form on each exercise to make sure you're activating the proper muscles.  We set the proper tempo of the workout according to your fitness level.  Depending on the level of accountability you need from us, you can select from our 2 options.
The 8 Week Transformation Challenge
The Workout Only Pack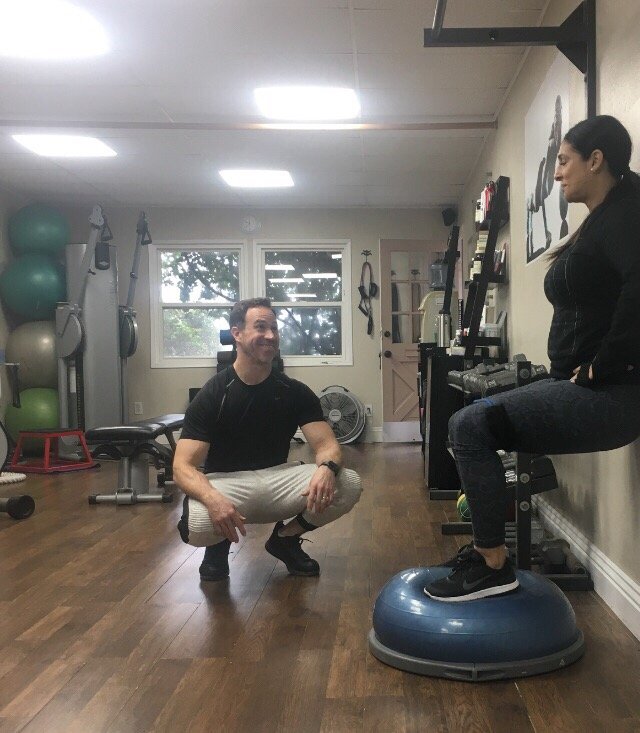 8 Week Transformation Challenge
For the Ultimate Level of Accountability
60 day customized workout
Dietician designed meal plan program
30 minute or 60 minute workout options
Coaching calls
Workouts Only Pack
Basic workout package. Select 30 minute or 60 minute workout.